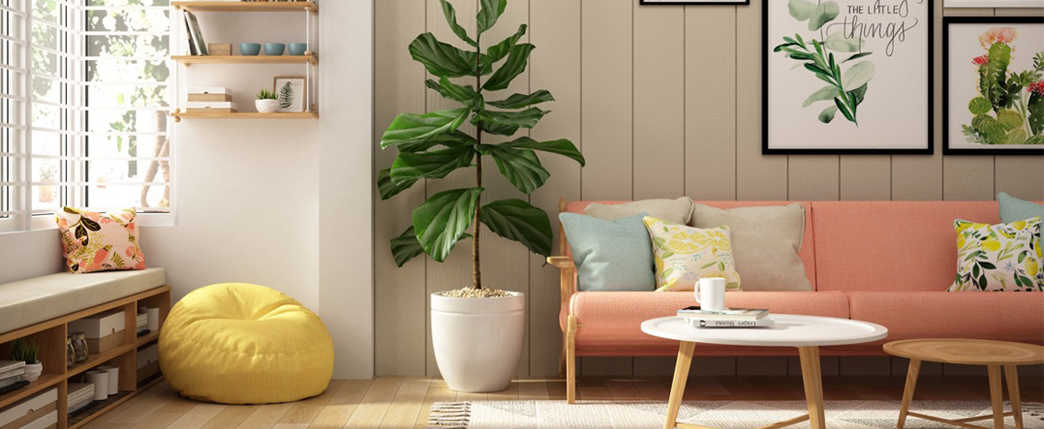 Welcome to NYC Sofa Disassembly, we are a team of highly skilled and experienced professionals who will quickly disassemble, take down, take apart, cut, break down, re-assemble, repair, restore, re-dye, re-upholster, refurbish and refinish, clean, move, install or remove any type of furniture without losing an ounce of quality. Instead, we can make your furniture stronger and extend its life. Will it be an upholstered sleeper couch or office partitions, cubicles or work stations, or may be tufted headboard – no problem – we do disassembling and assembling for all type of furniture.
We provide on-site assistance 24 hours a day, 7 days a week. If you don't find services you need, please give us a call and we will find a way to satisfy your request.
With help from our experts, families can complete the move without stress or doubt. By avoiding the backbreaking labor that so often accompanies the process of carrying heavy and/or bulky furniture, individuals can concentrate on other tasks. Our team will disassemble your bulky furniture and reassemble in the new location.
We've got the tools and equipment to complete the required tasks. With our help, your couches, oversized chairs, sectionals, desks, dressers, wall units, or entertainment center will reach their destination safely and in great condition.
Please wait, your request is being proceed...