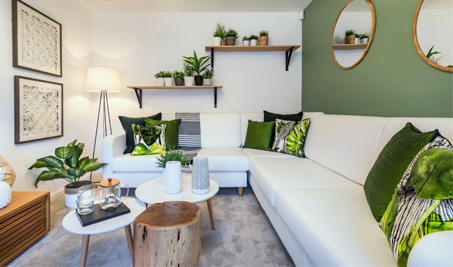 Here at NYC Sofa Disassembly, we are well aware of how incredibly stressful moving can be. Our technicians are exceptionally skilled with furniture assembly and will be able to complete the process quickly and competently. Each and every furniture piece will be handled delicately and professionally.Most furniture, is in fact, made up of complex components that must be carefully and thoroughly taken apart.
We can assist with sectional sofas, Chesterfield sofas, leather couches and oversized armchairs. Elegant furniture items, in fact, are especially vulnerable to damage when they are not dismantled before they are moved. We've got all of the required tools to assure that the job goes smoothly and your furniture will remain in perfect condition. Our experts can disassemble and re-assemble any furniture or built-in structures such as china cabinets, desks, tables, dining tables, coffee tables, hutches, chaise lounges, recliners, particle furniture, IKEA furniture, murphy beds, bunk beds, day beds and more.
We offer pick-up and delivery services as needed – we will also discard pieces you no longer need, as requested.
We guarantee that your furniture will not lose its quality or value, looks, or functionality during the re-assembly process.  Instead, we routinely reinforce our clients' beds, couches, and cabinets using higher quality screws.  In addition to home furniture, we assemble and disassemble, take down, take apart office cubicles, desks, partitions, conference tables, chairs and work stations; as well as restaurant and hotel furniture.
WE ALSO PROVIDE REPAIR, RESTORATION AND CLEANING SERVICES!
Our team is also skilled in repair and restoration and can fix anything including dents, dings, scratches, gouges, tears, rips, fraying, warping, breaks and fractures. We repair couches, sofas, loveseats, ottomans, beds, bed frames, murphy beds, day beds, futons, springs, chairs, chair canes, tables, desks, dressers, cabinets, upholstery, leather, vinyl, microfiber, filling, Dacron, broken mechanisms, broken hinges, molding, veneer, and seams. We also can re-dye leather, vinyl and re-stain and re-finish wood. So, whether the damage happened a long time ago or it happened during the move, we can help you there too.
Tel:  718-268-2727, 212-380-1409, 929-444-2000
Please wait, your request is being proceed...